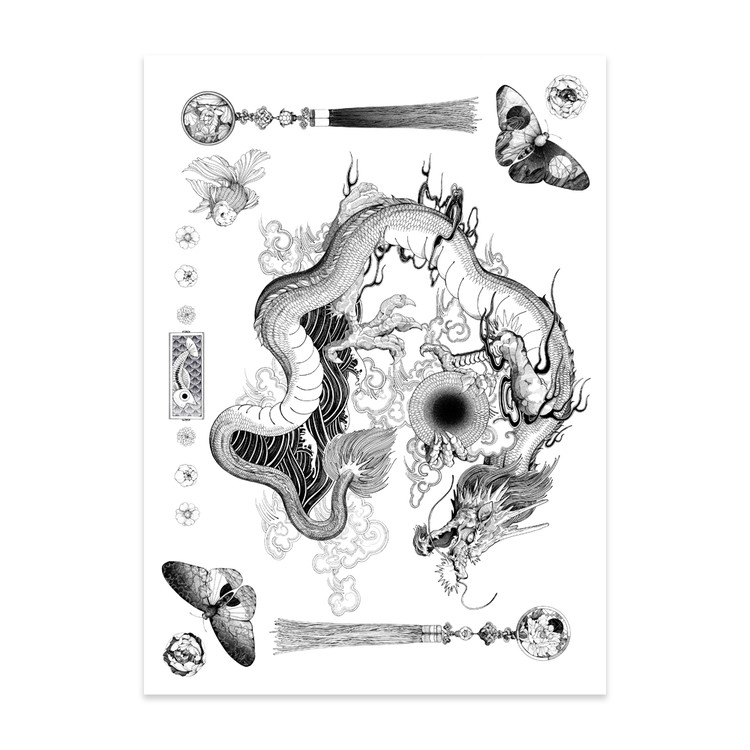 Blooming Ink (XL) - Woohwa '8月 여름 - 기운'
Orders that are (preparing for shipping) are non-refundable. Items are being sent out by our partner shipping company, so please note that once an item is being prepared for shipping, we cannot give you a refund.
---
Domestic shipping within Korea will take approximately 7-10 days, and international shipping outside of Korea will vary depending on the country's delivery system. We only use EMS or EMS premium for international shipping to ensure the safety of the shipped items.
---
- size : X-Large (26*36 (cm))
- The tattoo stickers (temporary tattoo) last approximately 2-3 days. This may differ from person to person.